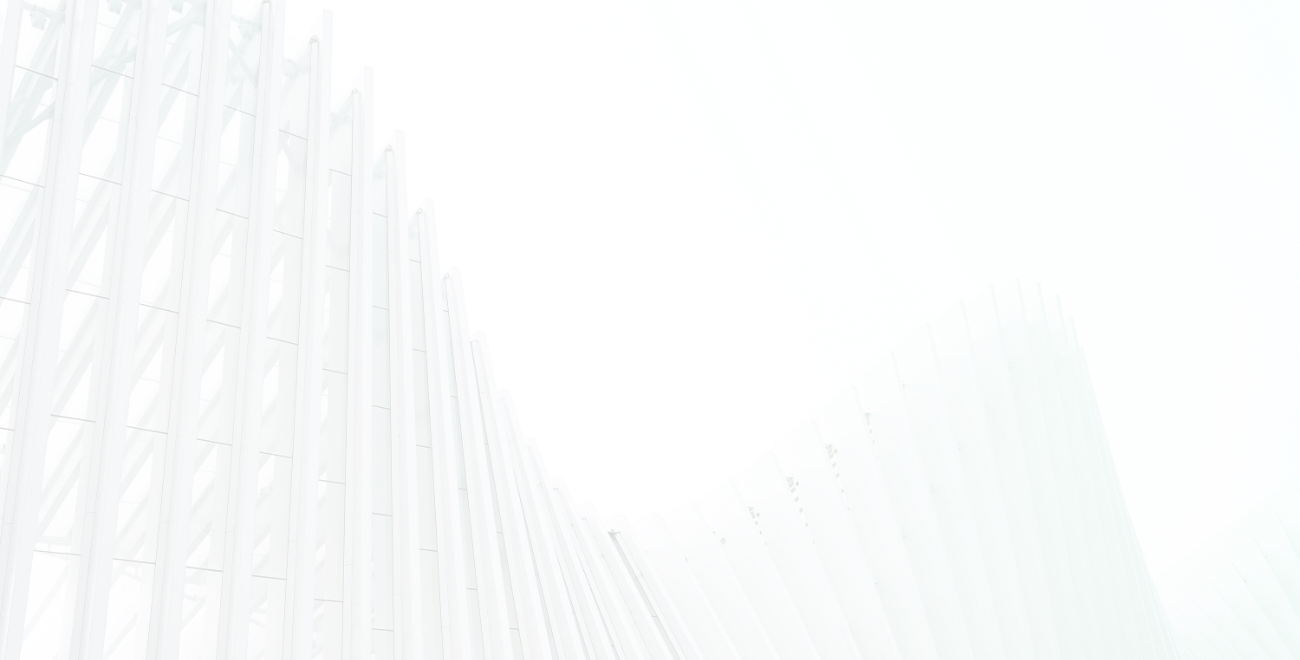 Formed in 2016, Southcrest Insurance Solutions, LLC is a Southlake, Texas based business offering a variety of insurance options. We aim to serve the insurance needs of businesses, business owners, and their employees. Our agents will customize a plan specific to your needs from companies like Blue Cross Blue Shield, AFLAC, MetLife, Aetna, Unum, to name a few.





Health, Life, STD, LTD, Vision, Dental, Supplemental plans, Business liability,
and Workers compensation.
Health, Life, Vision, Dental, and Supplemental plans.
Auto, Home, Farm, Boat, and Commercial property.
Get in Touch
With Us!
We look forward to meeting with you at your office or our Southlake location.