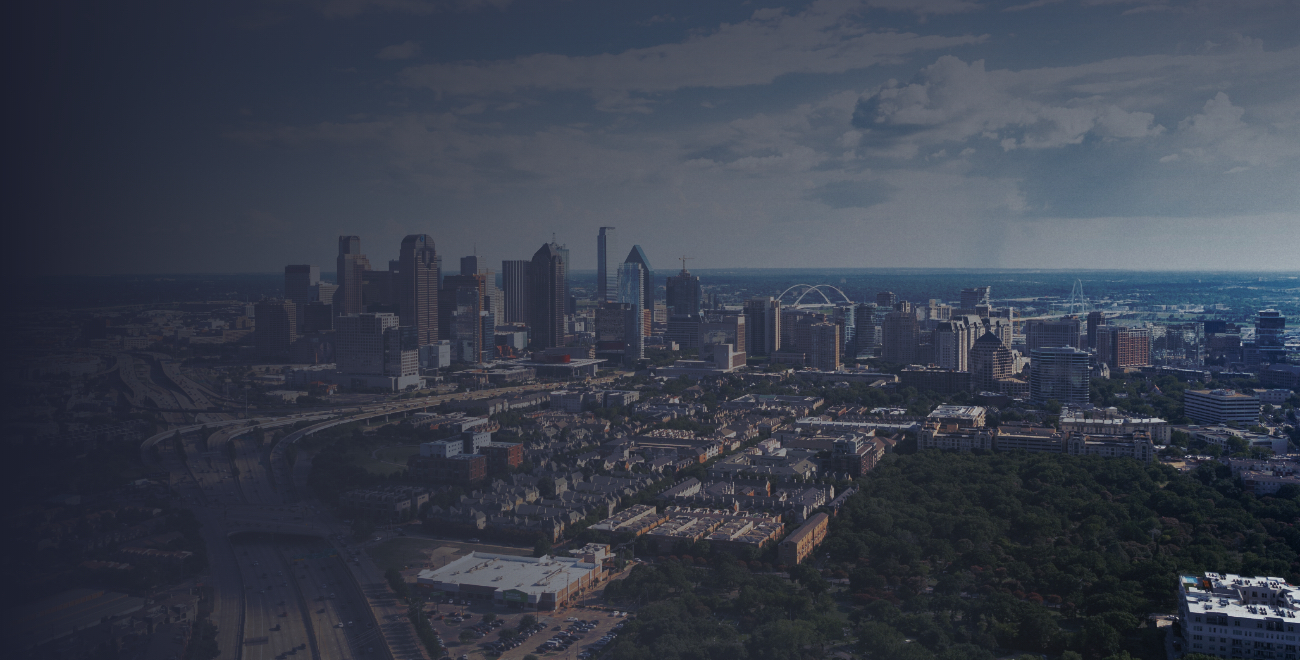 Solutions
for businesses, business owners, & employees.
About


Southcrest US, Inc.
Southcrest is located in the heart of the Dallas-Fort Worth Metroplex, but assists companies nationwide. Our employees pride themselves on service with integrity and the highest level of ethical standards. We are known for passionate representation and innovative solutions to bring the best products and services to our clients.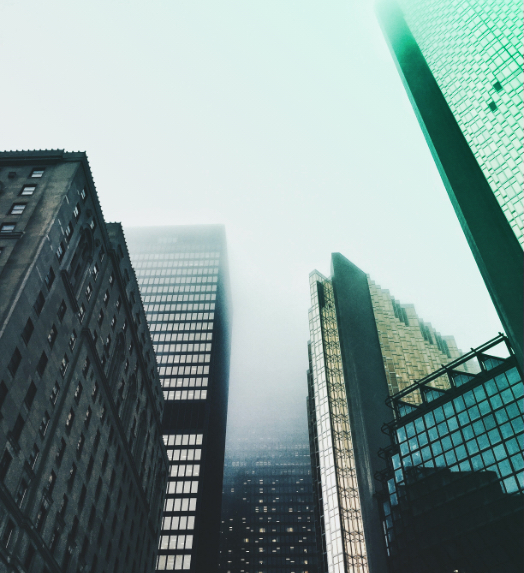 Southcrest
Consulting, LLC
The Southcrest Consulting philosophy is to provide the highest level of client service to mid-market companies and beyond. We have a strong reputation for passionate representation of our clients. Southcrest professionals are experienced in working directly with state and local taxing authority auditors and vendors to solidify client savings.
Southcrest

Insurance
Solutions, LLC
Southcrest Insurance Solutions serves the insurance needs of businesses, business owners, and their employees. We have a full suite of carriers to support the insurance needs of any business. Our team does the research to get through the maze of insurance companies and provide the best rates and polices based on your specific needs.
Get in Touch
With Us!
We look forward to meeting with you at your office or our Southlake location.